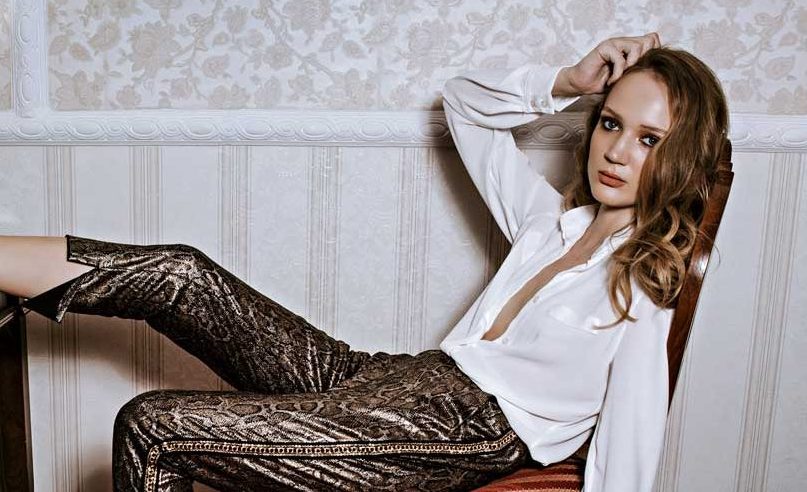 Hot July afternoon, luxury hotel suite and rock music tunes flying out of speakers… The crew of professional hair and make-up artists getting the model ready while a photographer sets up the lights.
It took months of preparation to get to this point. Coming up with the design idea, translating it into a collection of ten looks, selecting fabrics, creating samples, finding the right model and the location for the photoshoot all of that and more were what brought us here…to the backstage of our Yulia Malisaki FW 2017/2018 photo shoot.
It's afternoon and we already completed studio shooting earlier the same day. Everybody is tired, but puts on a brave face and keeps on the hard work to get the perfect frame.
We are in a junior suite of the Grand Palace Hotel Thessaloniki. It was a perfect location for the concept of our FW collection. Our main goal for this shoot was to recreate one morning in the life of a rock star. A rock band member of the 80s and the 90s with constant world touring and backstage partying. We tried to capture the morning after. Waking up in a hotel room, still wearing your party clothes and drinking champagne for breakfast. This contrast of luxurious suites backdrops and rock star lifestyle served as an inspiration for the photo shoot.
Model: Oleksandra (Top Class Management) Makeup: Chrisanthi Mitrou  Hair: Mihalis Arvanitidis
*Special thanks to Grand Palace Hotel Thessaloniki for hospitality